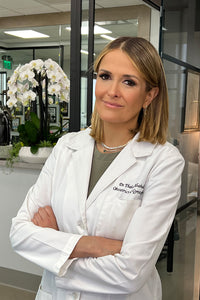 Contact
Treatment Inquires
For Treatment inquiries, use our Klara-powered messenger;
just click on the bottom right of this page to reach out to us.

To reach us by phone, please dial 888-2-Trimly or 310-928-6101.
To reach us by fax, please dial 833-471-3005.
In case of an emergency:
If you experience a life-threatening emergency such as any chest pain, shortness of breath, vision problems or confusion, please call 911 immediately.
Trimly Office hours
Monday - Friday: 8:00am - 8:00pm PT
Saturday - Sunday: 9:00am - 5:00pm PT
Trimly team members will be available during holidays throughout the year, however, response time may be longer than usual.
Press Inquires
For Press inquiries, contact:
Spotlight Group Agency
Candis Melamed
Candis@SpotlightGroup.Agency
310-613-1626
General Inquires
For general inquiries, email us at info@trimly.com
Or use the contact form below: